COVID-19 Response
Learn more about how we're responding to concerns about coronavirus (COVID-19).
We would like to reassure you that the health, safety and service of our members and employees are always our priority. American Heritage Credit Union has implemented business continuity initiatives to ensure that we remain open for business and continue to provide access and stability to our members. This page will provide ongoing updates on how you can access your American Heritage services, protect yourself, and your finances.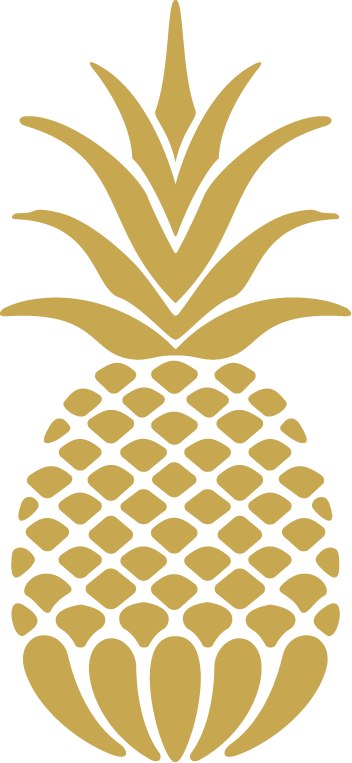 How to Manage Your Finances Remotely
Take advantage of our Online Teller and Mobile Teller app — you can easily check balances, make transfers and pay bills through these free tools, without having to leave your home or come to a branch. For a limited time, we're providing something extra for using these services:
Activate eStatements by October 31, 2020 to earn $5*
Enroll in and use Bill Pay by October 31, 2020 to earn $10**
Deposit checks anywhere with eDeposit by October 31, 2020 to earn $25***
Use your checking account by September 30, 2020 and earn up to $200†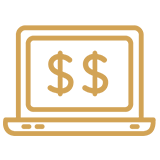 Through Online Teller, you can activate your eStatements if you have not already and reduce your exposure to mail flow and related contamination risks.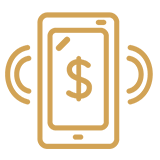 With our Mobile Teller app, you can perform a variety of transactions, including mobile deposit of checks, remote bill payment and transfers. You can also set up eAlerts through the Mobile Teller app.
You can download our Mobile Teller app from the Apple Store here or from the Google Play store here.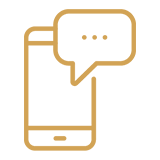 Any member can load an American Heritage debit or credit card into Apple Pay, Google Pay or Samsung Pay, and simply use our tap and go mobile wallet at accepting retailers. This can avoid having to use your card or keypads in public locations.

Loan payments can be made via our website by visiting our Quick Pay feature. You can use Phone Teller to perform a variety of transactions via telephone by calling 215.969.8200.

You can use our website Live Chat feature during normal business hours as well as Text Chat (Text us at 264328 "AMHFCU" to chat with a Member Advisor).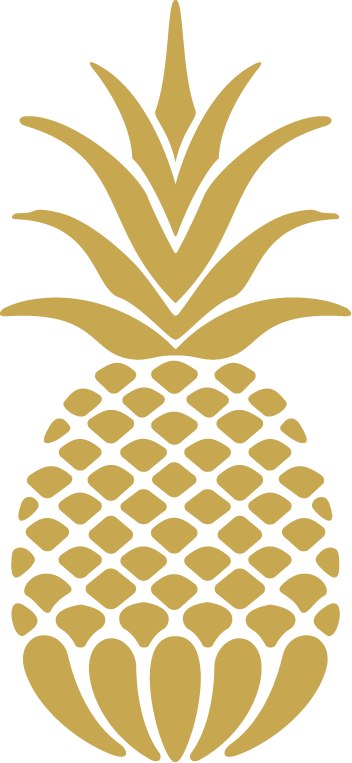 Support Programs for Borrowers: Mortgage Relief & more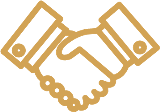 We are here for our Members and are looking at new ways to help through this difficult time. We're offering mortgage, business and commercial borrower programs to members.
Support Programs for Shares and Transactions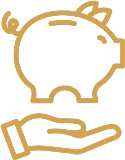 We stand by the our philosophy of people helping people, so we are waiving fees on the following: Early certificate withdrawal.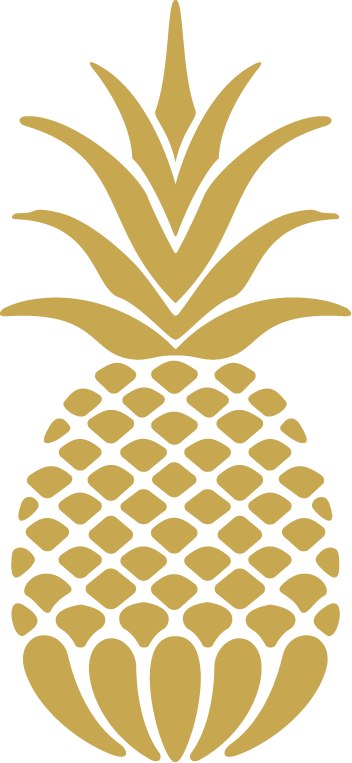 How to Apply for Loans, Accounts or Memberships
Members can always apply for loans and open shares remotely right through our website. In addition, current members can open loans or accounts through their Online Teller and Mobile Teller channels.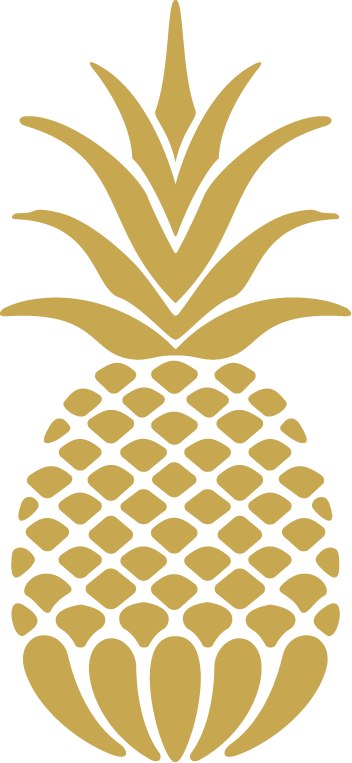 Branch, ATM, PAT and Lobby Service Accessibility
We are pleased to announce that our branch lobbies are reopening on Saturday, June 6. Throughout the pandemic, we've been committed to serving our members and community. Many of our members have adapted to using our PAT Live Teller machines, as well as Mobile and Online Teller. We encourage you to continue to use those helpful tools for your normal transactions. Not only can they help you save time, but they can also be effective in maintaining social distancing. Here's how we can work together to ensure that our branches are safe:

Increased cleanliness and sanitization.
New shields to protect the potential spread of germs.
Facemasks are required for all members and associates in order to enter our buildings.
Social distancing markers and monitoring. At some locations, we may regulate lobby access depending on occupancies.
If you have recently been ill or had a fever, please refrain from visiting us.
Coin counting is resuming June 6. However, shared branching is still temporarily suspended.
PAT machines are at many of our branches so members can perform transactions with live tellers without leaving their vehicle. Learn more about PAT here.
Lobby Hours effective June 6:
Monday-Thursday: 8:00am to 5:00pm
Friday: 8:00am to 6:00pm
Saturday: 9:00am to 3:00pm

PAT (Live Teller Machine) Hours:
Monday-Friday: 8:00am to 7:00pm
Saturday: 9:00pm to 3:00pm
Our Contact Center is available from Monday through Friday from 8:00 am to 7:00 pm, and Saturdays from 9:00 am to 3:00 pm EST. Through our partnership with the CU Service Center Call Center, you can obtain balance information, perform transfers between your accounts, and make loan payments 24 hours a day, 7 days a week. Please call 800.815.2448 to reach our after-hours support team.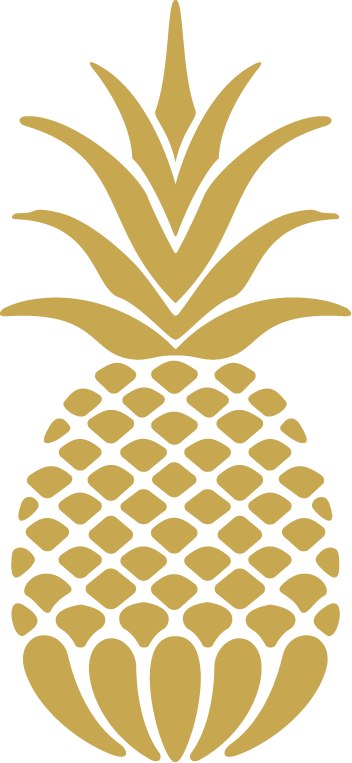 How to Protect Your Data
With a heightened pandemic threat, comes the elevated potential of scams. If anyone contacts you purporting to be from any agency or financial institution and asks for your personal information, please be diligent and do not share any account, social security, password or other personal identification details. Learn more at our Member Security page.
How to Request Account Changes
Members now have the ability to make a variety of changes to their accounts remotely through our Account Request Forms. These new forms provide a quick and easy way to make updates while eliminating the need to visit a branch or send personal information through the mail.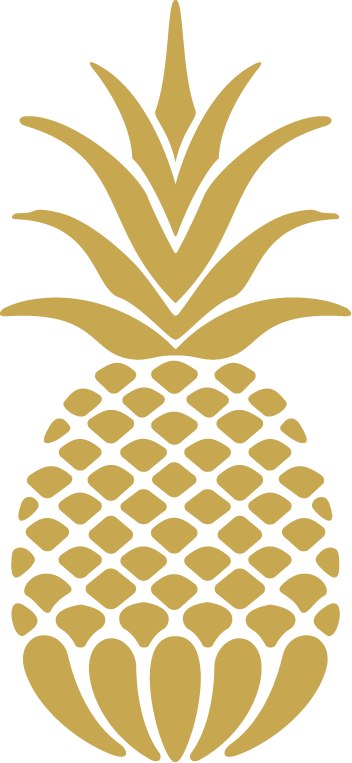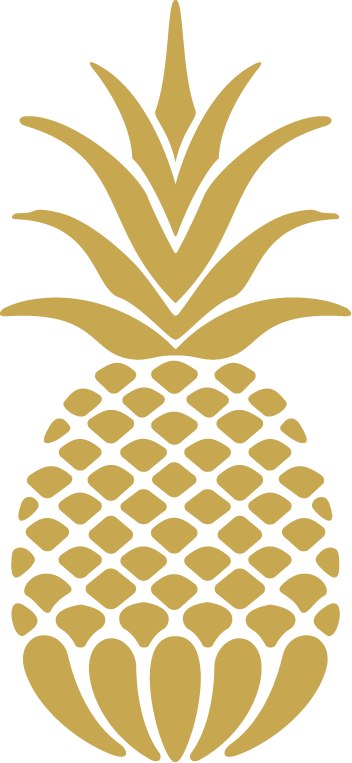 How we are Protecting Employees
We have begun having portions of our employees work from secure remote locations to ensure that we are well-prepared for no interruption in business operations or member service.
We have curtailed business travel for employees and have cancelled employee participation in most offsite events for the time being.
Our facilities have elevated their already-rigorous cleaning and disinfectant procedures, and our education seminars will be held virtually for the near future.
How to Protect Yourself
Visit the Center for Disease Control Website for the latest information on the pandemic. Continue to wash your hands thoroughly, avoid close contact with others, and stay away from public places if you are sick.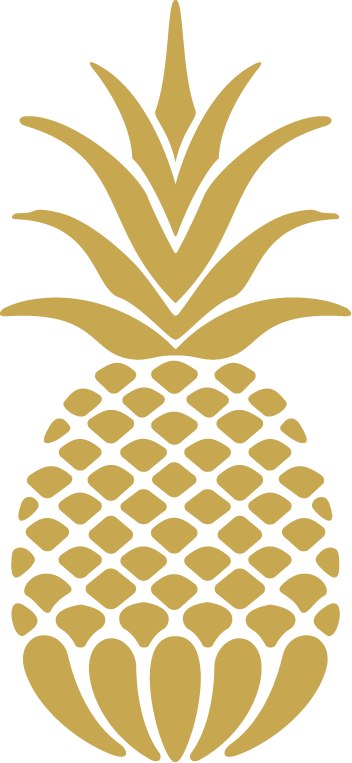 *Enroll in eStatements between January 1, 2020 thru October 31, 2020 and receive $5.00 deposited to your Share Savings account on your next statement cycle. Offer limited to one (1) $5.00 reward per account. Offer subject to change or cancellation without notice.
**Enroll in, and use Bill Pay between May 15, 2020 through October 31, 2020. Receive $10 deposited to your Share Savings account when you make 5 payments through Online Teller or Mobile Teller platforms within 60 days. Total payments must amount to at least $75. Final payment must debited from your American Heritage account by 11:59 pm on July 31, 2020. Reward will be posted within 14 days of meeting requirements. Offer limited to one (1) $10.00 reward per account and valid for new Bill Pay users only. Offer subject to change or cancellation without notice.
***To receive $25 electronic deposit bonus: Member must make at least $100 in electronic deposits to an American Heritage share or checking between May 15, 2020 and October 31, 2020. Qualifying electronic deposits are considered regularly recurring ACH or direct deposits from payroll, pension, Social Security or other government agency as well as mobile deposits of a non-American Heritage Credit Union check through American Heritage Credit Union Mobile Teller app. Person-to-person transfers, or transfers between American Heritage accounts or accounts you have at other financial institutions or brokerage does not qualify for bonus. Offer not valid on accounts that have a previous ACH, Direct Deposit or Mobile Deposit between January 1, 2020 and May 15, 2020. The $25 bonus will be deposited into member's share account by August 31, 2020.
†Offer valid as of January 1, 2020 through September 30, 2020. All offers are subject to change without prior notice. Offer valid for specified checking accounts only. Set up a direct deposit in the cumulative amount of $500.00 or more in each of the following full three statement cycles following the month of account opening and receive $50 per statement cycle for a maximum of $150 in bonus awards. Receive an additional $50 bonus when 25 or more cumulative debit card transactions are made during the first three full statement cycles following account opening. For example, if account is opened in January 2020, account holder must make $500 or more cumulative direct deposits of $500 in the months of February, March and April 2020, as well as at least 25 debit card purchases during those months to qualify. Bonuses will be awarded at end of 90 day promotional period. Purchases only, ATM withdrawals are not eligible. Offer valid for specified checking accounts and by invitation only. American Heritage reserves the right to cancel, modify or extend this offer at any time without notice. Member must be in good standing with a minimum $15 deposit in the primary share account. Members receiving incentives may be responsible for paying taxes on the incentives. May not be combined with other promotions. Offer subject to change without notice. Limit (1) per household. Employees and their family, business and fiduciary accounts are not eligible. Overdraft or returned item fees may apply. Membership eligibility required.