Vacation Loan
Summertime is here!

Let us help you unwind with our best 12.12.12. Vacation loan!
A Vacation Loan from American Heritage allows you to do more and save more with low rates that are easy on the budget. Purchase something special, go somewhere fun, consolidate some debt or just sit back and relax - without an ounce of guilt. Start booking your trip now and beat the crowds.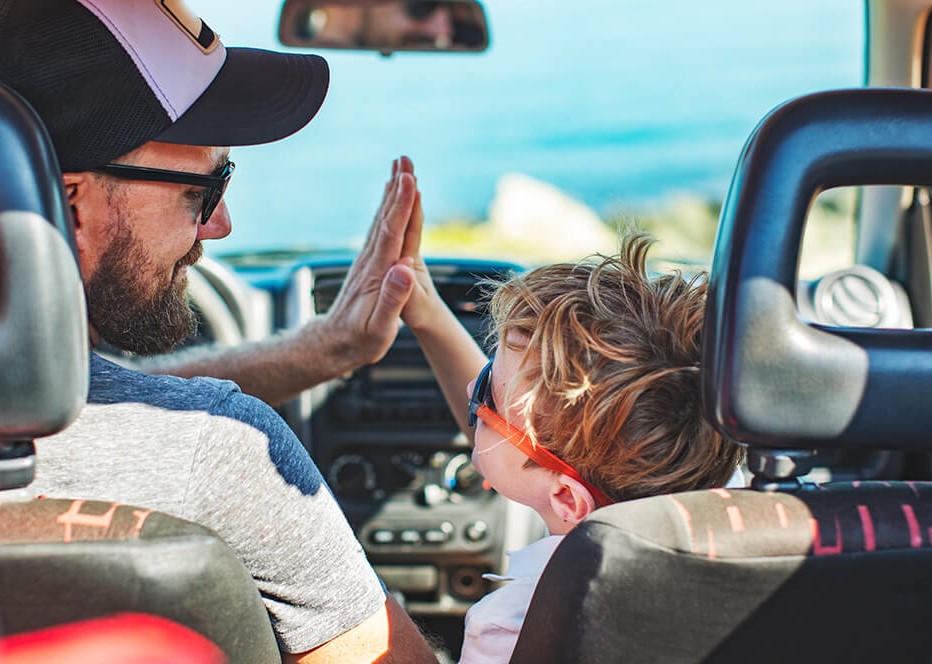 Borrow up to $1,200*

|

12.00% APR*

|

12-month term

Let our Vacation loan be the answer to your summer plans. Don't wait; this offer expires on 6/30/22!
*Annual Percentage Rate (APR) Rates for this product are determined by an evaluation of applicant credit. Sample Monthly Payment: $106.62 for every $1,200 borrowed at 12.00% APR for 12 months.
Rates effective as of 5/1/2022. Your payment may vary. Approval is subject to creditworthiness and other factors and requires active direct deposit to an American Heritage Credit Union deposit account. Valid 5/1/21 through 6/30/22. All rates and promotions are subject to change without notice.