Board of Directors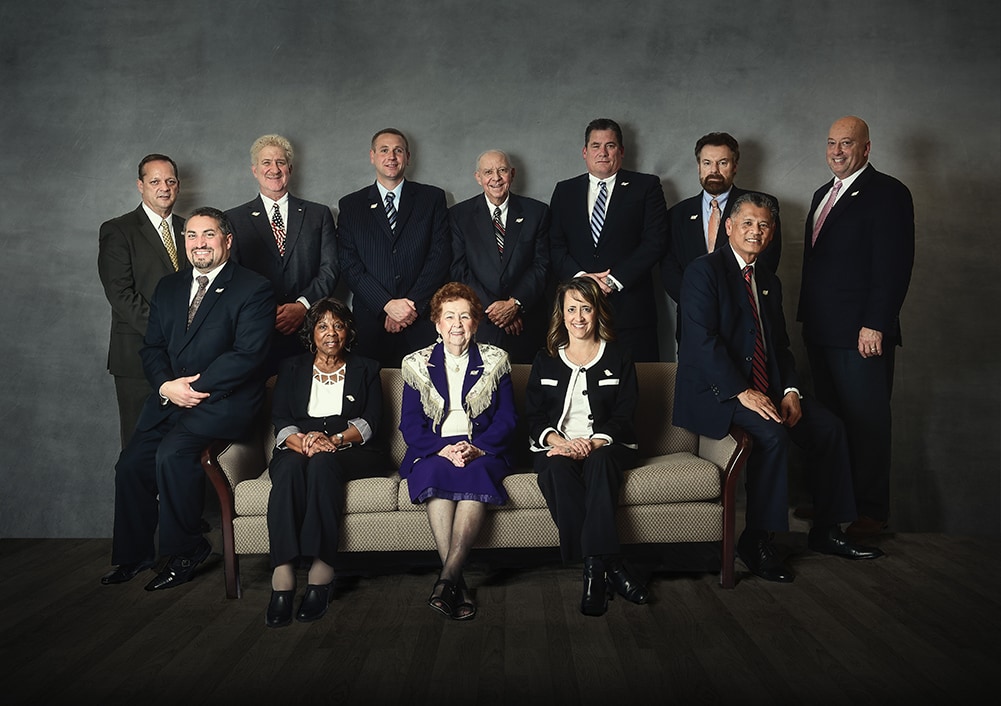 The members of American Heritage Credit Union elect a volunteer Board of Directors to oversee the Credit Union.
Gary Weyhmuller, Chairman
James Brownlow, II, Vice Chairman
Bruce K. Foulke, Treasurer
Jennifer Hannigan, Secretary
Cecilia B. Grady, Chairwoman Emerita

John Fafara
Clara Glenn, Chairperson, Credit Committee
Kathleen Kinslow
James Thompson
Kenneth Wong
The Supervisory Committee is appointed by the Board to safeguard member assets, ensure that records are maintained properly, and monitor policies are established accordingly to the law and carried out faithfully. Here are our members of the Supervisory Committee:
Michael Guntick, Chairman
Anthony Kuczykowski
Evaleen DeMarco
American Heritage is a credit union, not a bank. Since we provide all of the same services and conveniences as a bank, take a closer look at what makes us different – and better!