Setting Up Your Business with the IRS & State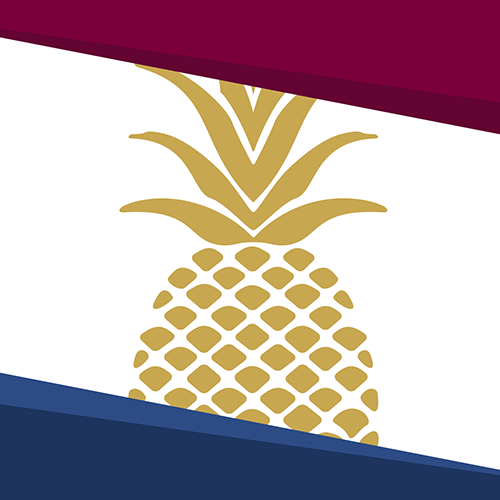 06.20.23
Webinar - Virtual Attendance! | 6:00-7:00PM
Many people are looking for additional income these days. Starting a business or taking work as an independent contractor is often an option. We will discuss how to properly setup and file your business with the state of PA and IRS.

Learn everything you need to know about:
Documentation needed to file
Where do I request the needed documents
Partnership agreements
Timetable for approval
Click HERE to register on Eventbrite.