Identifying Scams and Frauds (3-28)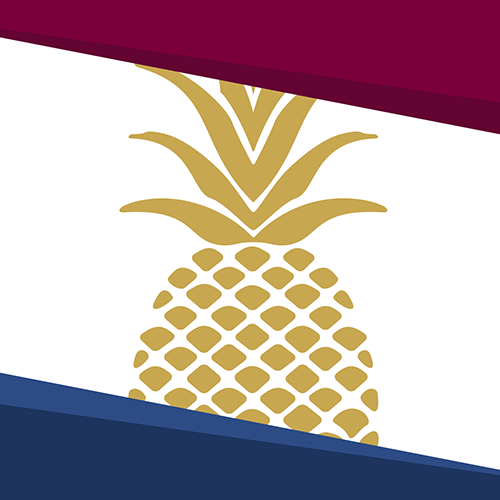 03.28.23
Webinar - Virtual Attendance! | 12:00-1:00PM
Identity theft is on the rise. Each year millions of Americans fall victim to it. But by learning more about identity theft you can lower your risk of becoming a victim.

Learn all you need to know about:

How to minimize losses if you are a victim
How to prevent identity theft
How identity theft works
How to shield your information from thieves

Follow the link HERE to register on Eventbrite.