Budgeting Tips for Giving Gifts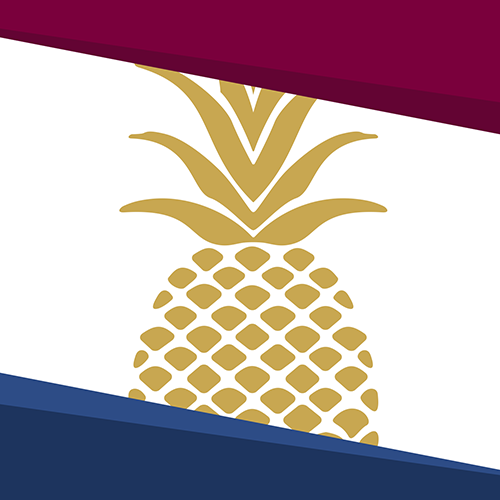 05.25.22
Webinar - Virtual Attendance! |6:00-7:00PM
Spending money on loved ones for birthdays and holidays can quickly and easily get out of hand. This workshop will teach participants how to plan ahead and build an appropriate budget in order to avoid unnecessary stress and more fully enjoy the festivities.
Participants will learn how to:
Prioritize holiday/birthday goals

Create a budget and stick to it
Give responsibly to charity
Find satisfying alternatives to spending
Click HERE to register on Eventbrite.