Social Security and Your Retirement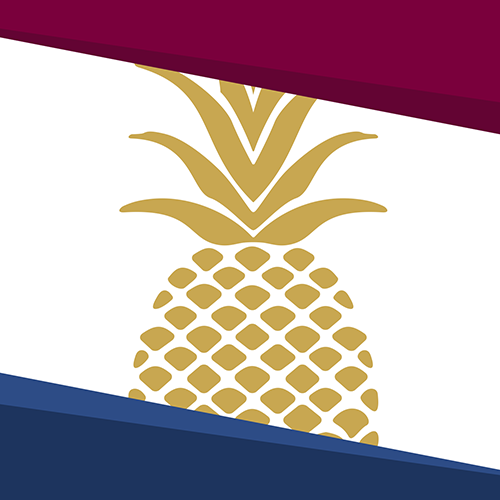 01.18.22
Webinar - Virtual Attendance! | 6:00-7:00PM
Learn what you need to know to maximize your benefit, how and when to begin collecting, who can collect, and the future of Social Security.
In 1935, Social Security was designed as a federal safety net for seniors, unemployed. And disadvantaged Americans. Since its inception, tens of millions have received financial assistance through Social Security.
This seminar will address:
What are the rules of the road?
When do I start social security?
What is the future of Social Security?
Once you complete your Eventbrite registration, you must complete the second part: HERE