American Heritage Credit Union Honored with Social Responsibility Award at the HR Department of the Year Awards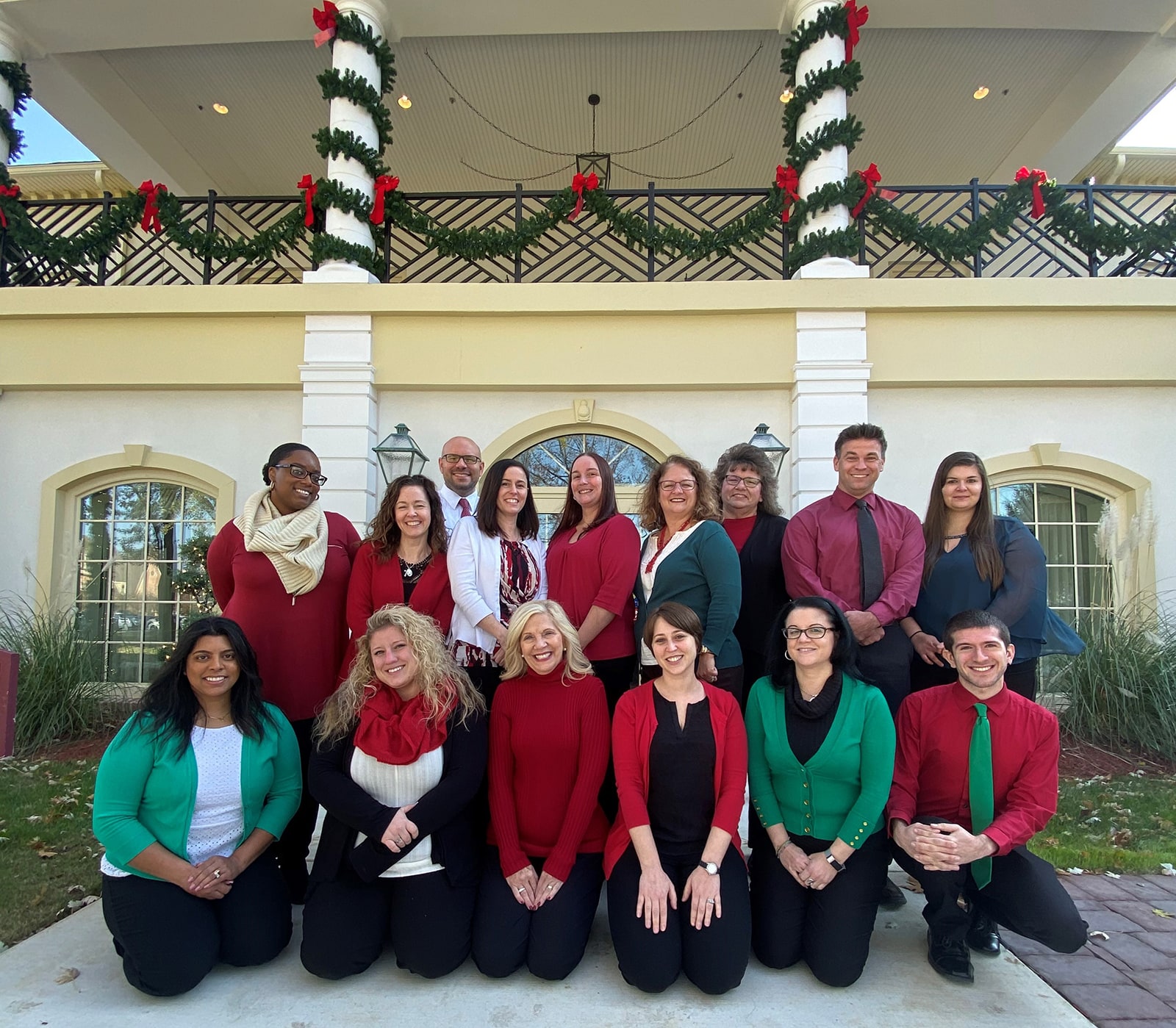 12.13.19
American Heritage Credit Union was recently presented with the 2019 Social Responsibly Award at the HR Department of the Year Awards. The 22nd Annual HR Department of the Year Awards Ceremony was held on Thursday, November 14, 2019 at the Crystal Tea Room.
The HR Department of the Year Award recognizes local HR departments that have demonstrated overall service excellence and impacted the success of their organization in various categories such as Employee Relations, Talent Acquisition, Talent Management, Social Responsibility, Benefits, and Wellness and Diversity. Twenty-nine local companies were nominated for this award and American Heritage was selected as the #1 company in the "Social Responsibility" category.
"Our Human Resources/Training Department is an avid proponent and facilitator of many of the social responsibility efforts at American Heritage Credit Union," states Flora Caranci, American Heritage's Senior Vice President of Human Resources. "We are involved in everything from preparing home-cooked meals for families staying at the Ronald McDonald Houses in Philadelphia, doing our part in the keeping our local neighborhoods clean in our Adopt-a-Highway programs, to helping make families' holidays brighter through our Adopt-A-Family initiative. These are just a few examples of the ways we help to enhance the lives of those within the communities we serve. Our dedication to the various community involvement programs within American Heritage, combined with paid volunteerism opportunities for our staff, not only benefits our communities, but also our employees. At American Heritage, employees personify social responsibility every day and proudly contribute to the credit union philosophy of People Helping People."
For more information about the HR Department of the Year Awards, please visit hrawards.org.
About American Heritage Credit Union
American Heritage Credit Union is a $2.7 billion, member-owned financial cooperative serving more than 800 Workplace Partners and more than 190,000 members, with more than 35 locations across Philadelphia, Bucks, Montgomery, and Camden Counties. Founded in 1948, American Heritage Credit Union is now one of the 100 largest credit unions in the United States and named a Best-in-State Credit Union by Forbes. For more information about American Heritage Credit Union please visit AmericanHeritageCU.org.