Kids-N-Hope Cornhole Tournament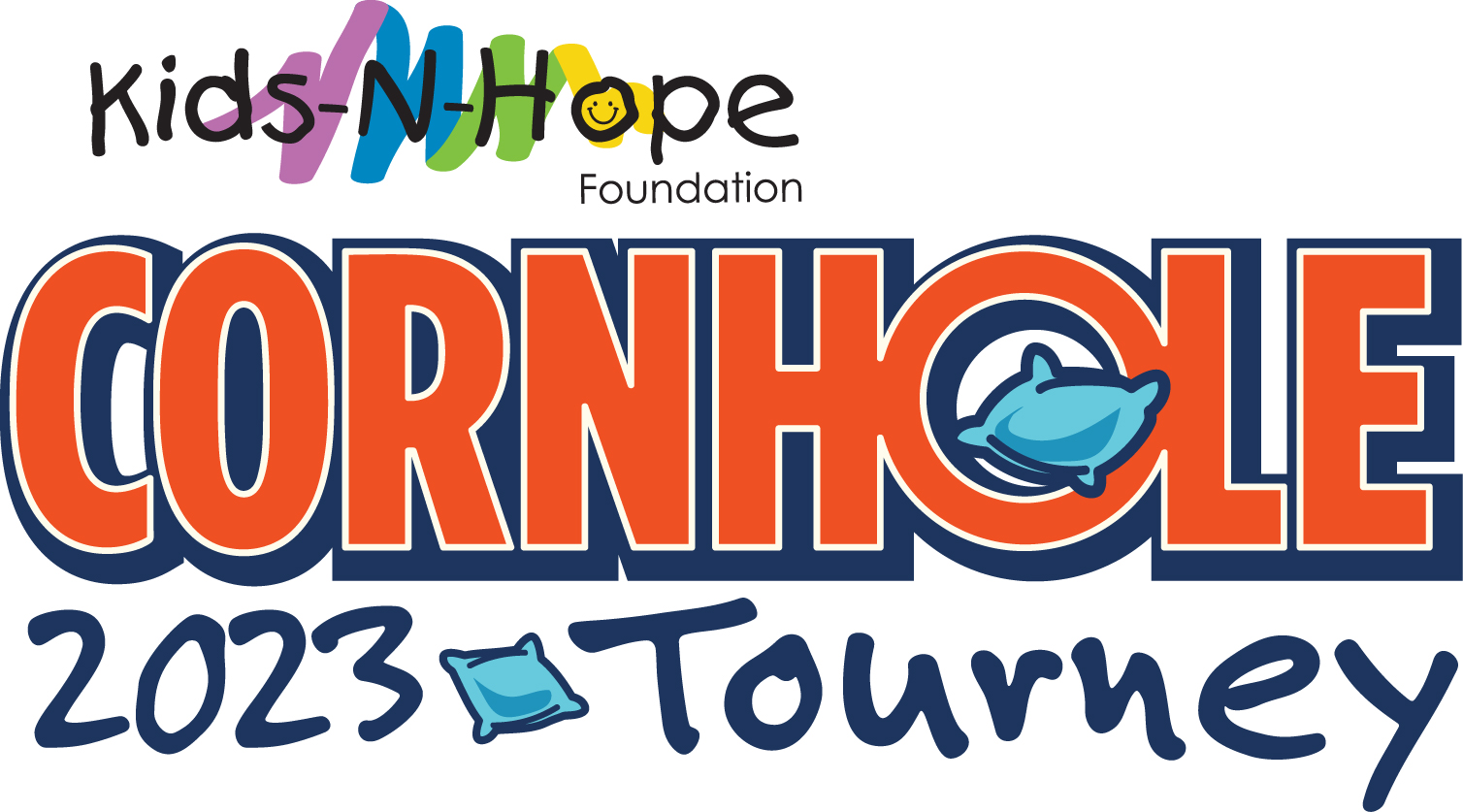 09.20.23
Due to inclement weather, the event will be held on Wednesday, September 20th!
Join the Kids-N-Hope Foundation at American Heritage's Red Lion Road campus for the annual Cornhole Tournament on Wednesday, September 20, 2023! Come enjoy a day of cornhole, food and snacks, and more ways to win!
This tournament is a Round Robin format that guarantees every team will play four games. Top teams in the brackets will advance to the finals for a single elimination playoff.
Registration is $50 per team. The tournament is limited to the first 128, two-person teams to register. Please note, both team members MUST be registered at the same time and you must provide a team name at time of registration.
Prizes will be awarded to the top three teams. First Place Team will receive $1,200, Second Place Team will receive $500, and Third Place Team will receive $300.
Register HERE before the deadline on September 17, 2023 at 11:59 PM.
All proceeds benefit the Kids-N-Hope Foundation.