First-Time Homebuyers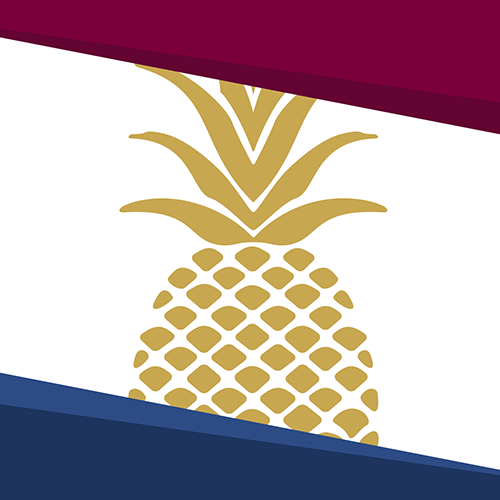 09.20.23
Webinar - Virtual Attendance! |6:00-7:00PM
Buying a home often represents the single biggest investment you will make. If you are a first-time home buyer or haven't bought in a while, the experience can be overwhelming. We can provide you with a 360 service, from creating a housing budget to financing your dream.
This seminar will address:
• Where can I find a team of professionals that will support me through the home buying process?
• What do I need to do to prepare myself for mortgage lenders?
• What critical questions should I ask to ensure a successful home buying experience?
Click HERE to register on Eventbrite.