Purchasing a Vacation Home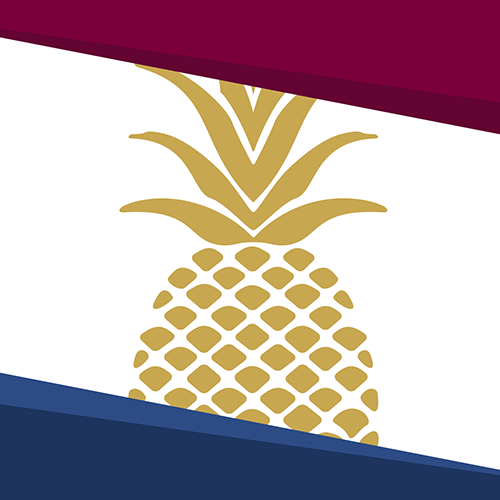 06.21.23
Webinar - Virtual Attendance! | 6:30-7:30 PM
Whether at the beach or the mountains or somewhere in between, the opportunity to enjoy a "home away from home" can be one of the ways you can ensure relaxation, rest, and recreation.
This seminar will address:
Strategic tools needed to explore the possibility of purchasing a second or vacation home.
Highlight financing options to assist you in developing a plan that will make your dream of a second or vacation home on an affordable reality.