Keeping Debt Under Control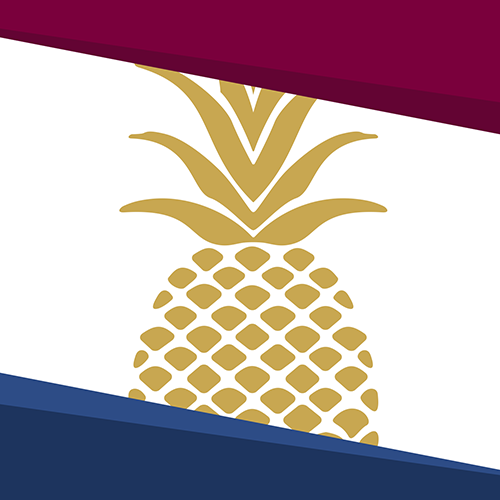 11.30.22
Webinar - Virtual Attendance! | 6:00-7:00PM
Debt doesn't have to be stressful. Learn how you can take back control in your life.
Participants in this course will gain the knowledge they need to take control of their debt and prevent it from becoming a problem in the future.
Participants will learn how to:
Choose the best method to pay down debt
Create a plan to get out of debt
Reestablish credit after a financial setback
Avoid credit repair scams
Click
HERE
to register on Eventbrite.