Managing Student Loan Debt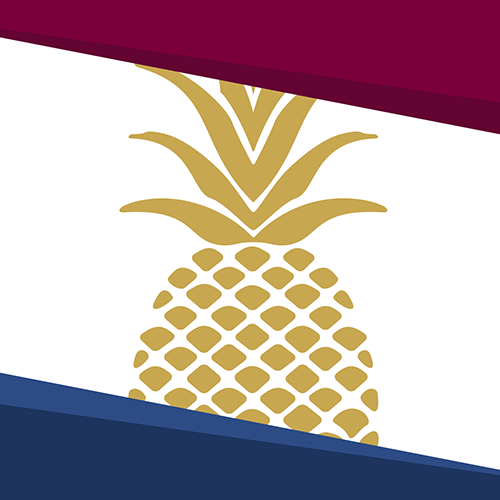 10.19.22
Webinar - Virtual Attendance! | 12:00-1:00PM
Student loan debt is on the rise and understanding how to manage that debt is crucial to building a strong financial future. The workshop is designed to help student loan holders understand their options and bring their debt under control.

Participants will learn how to:
Identify the best repayment plan for their situation
Understand the consequences of defaulting on a student loan
Identify short-term solutions to avoid a potential default
Click HERE to register on Eventbrite.