Virtual Annual Meeting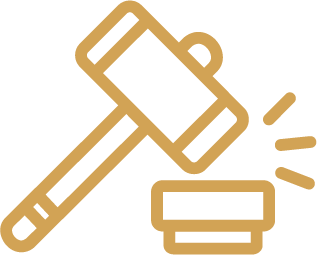 04.19.22
Tuesday, April 19, 2022 at 5:00 PM
Our Annual Meeting will be held virtually.
Members who would like to attend the Virtual Annual Meeting will be required to preregister for the event. Meeting attendees will receive a secure link in order to participate in the Annual Meeting.
The meeting agenda and accompanying documents will also be provided at that time.
Registration for the Virtual annual Meeting will open in March, 2022.
To learn more about out Virtual Annual Meeting, please click here.