Successfully Selling Your Home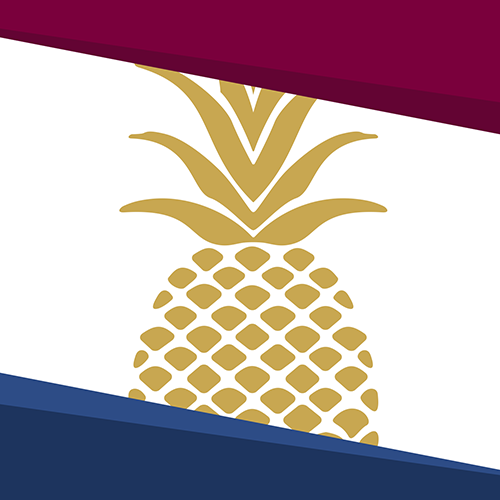 12.01.21
Webinar - Virtual Attendance! | 6:00-7:00PM
Selling a home can be a stressful experience, but it does not have to be. This seminar will cover strategies to successfully market your home and provide insight into the real estate market to maximize your home's sales price.
This seminar will address:
What strategies do I need to successfully market my home?
How can I maximize the sale price?